Aromatherapy Workshop
Wednesday 25th April at 7.00pm
Love aromatherapy? Have you always wanted to make your own products and blends? Why not join me spending a delightful evening learning about and experiencing the powerful effects of essential oils and making your own product to take home!
Aromatherapy offers great benefits to our wellbeing, working to improve our physical, mental and emotional health.
As a trained aromatherapist I have a vast knowledge of hundreds of oils and their individual properties which can be rather daunting for the layperson so I have chosen a few of the most versatile and readily available oils and have created this informative and engaging workshop which will give you all the knowledge, and importantly, the confidence to use them in many ways: to treat minor ailments, as beauty products, pain relievers and mood enhancers.

You will even have the chance to make your own products such as a body lotion and shower gel to take home with you. And all included in the workshop fee.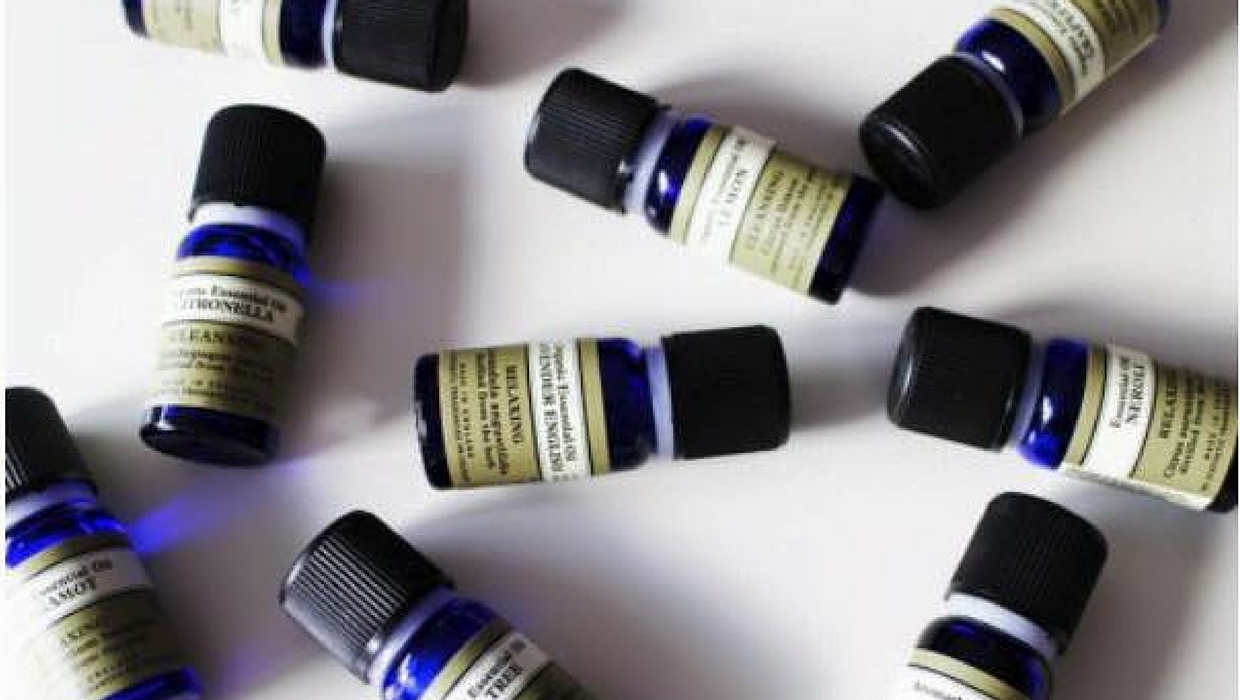 Essential oils have traditionally been used to ease muscular aches and pains and can improve circulation. And because they can penetrate down to a molecular level they are extremely beneficial to the skin, helping problems such as acne, eczema and signs of ageing.
Our sense of smell is linked with the most primitive part of our brain where instinct, memory and emotion is governed. Using essential oils can allow us to alter our mood from, for example, anxious to calm or from low to uplifted.
Join us for this fun and engaging workshop and gain some knowledge that can benefit you for life.
Only £25.00
Not to be missed.
Spaces are very limited.